Meals on Wheels Waco nourishes the bodies, minds, and spirits of older adults in the Heart of Texas through meals, activities, transportation, and volunteer support.
Debbie King
Executive Director
Linda Gahagan
Director of Accounting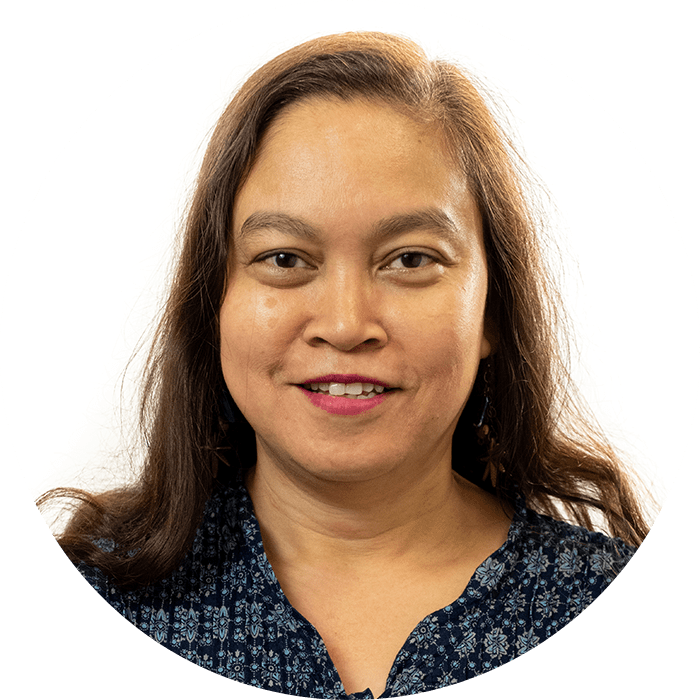 Rachel Salazar
Director of Volunteers & Coordinator of Senior Centers
James Jarmon
Director of Development
Abigail Stanton
Executive Assistant
Kelly Conditt
Director of Client Services
Meals on Wheels Waco is a nonprofit agency dedicated to providing support services for the older adults in the City of Waco as well as Falls, Hill and McLennan Counties. We deliver Meals on Wheels for over 850 homebound elderly, provide lunches for 12 Senior Centers, and operate a transit program in McLennan County.
Randy Mull
Board President
Justin Earley
KWTX NEWS aNCHOR
Alex Eichenberg
HR Executive
LaShonda Malrey-Horne
Director at Waco-McLennan County Public Health Distric
Kennedy Sam
Director of Marketing and Communications AT Creative Waco
Mosie Holley
Bank Executive
Dwana Nesbitt
Community Volunteer
Susanne Henderson
MoW Volunteer
Beth Raymond
Meals on Wheels Waco Volunteer
Chad Robinson
Investment Executive
Kevin King
Residential Mortgage Banker
Todd Unger
KXXV 25 Evening Anchor
Misti Mostiller
Bank director
David Shaw
Associate at Haley Olson
Gregory Summers
Waco Fire Chief
Isabel Weeden
TAX CONSULTANT
MAKE SURE NO ONE GOES HUNGRY
We don't want to see any senior go hungry. That's why we work hard to get people off our waitlist. Can you help us make sure everyone gets food?